Febuary 26, 2019
We're still searching for a new bass player! We need YOU to let our ass wiggle! Contact us per email: urschrei@mailbox.org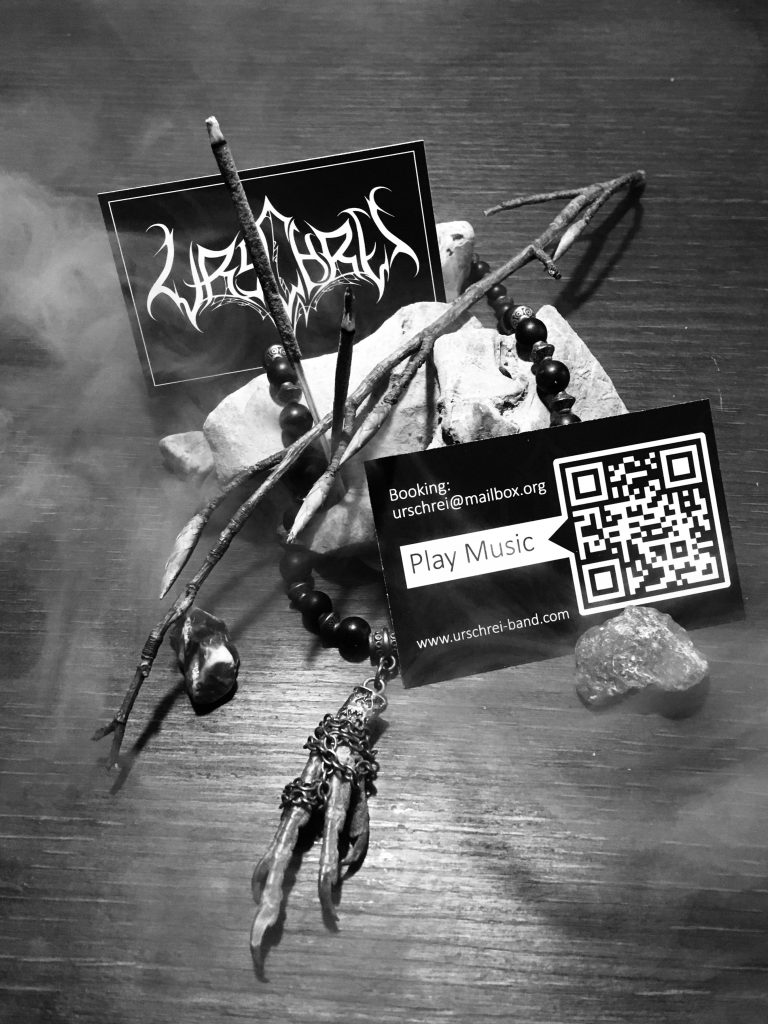 Febuary 4, 2019
Thanks for the great evening in Hof! You could read the concert review here: Powermetal – Concert Review Thanks for the killer words to Hermann Wunner.
January 1, 2019
We can't wait to kick you in the ass!
November 18, 2018
Be prepaired! We're coming back to Hof with XIV Dark Centuries and Skjaldar!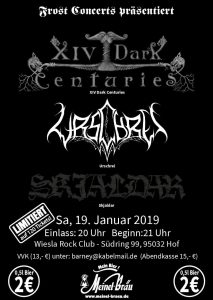 July 30, 2018
We're still looking for shows in 2019! At the moment we write new stuff to rock the shit out of your heads!
For Booking: urschrei@mailbox.org
Theres also some new information! We proudly tell you that we have a great new drummer. Be curious!
---
July 20, 2018
We working hard to finish our new band-page. For actual information about the band please visit our social network sites.